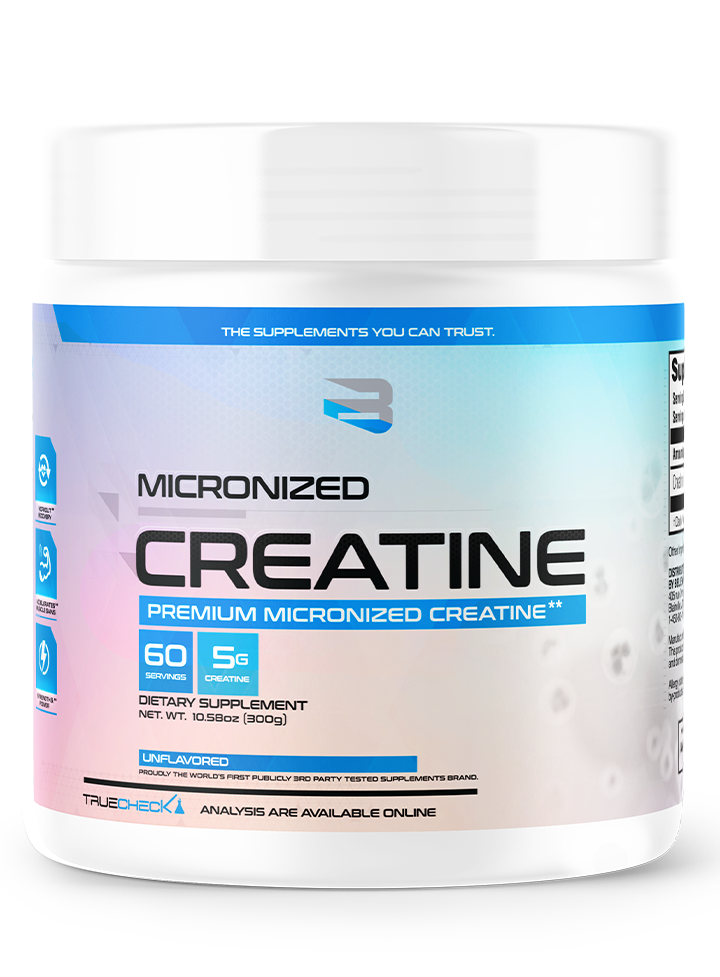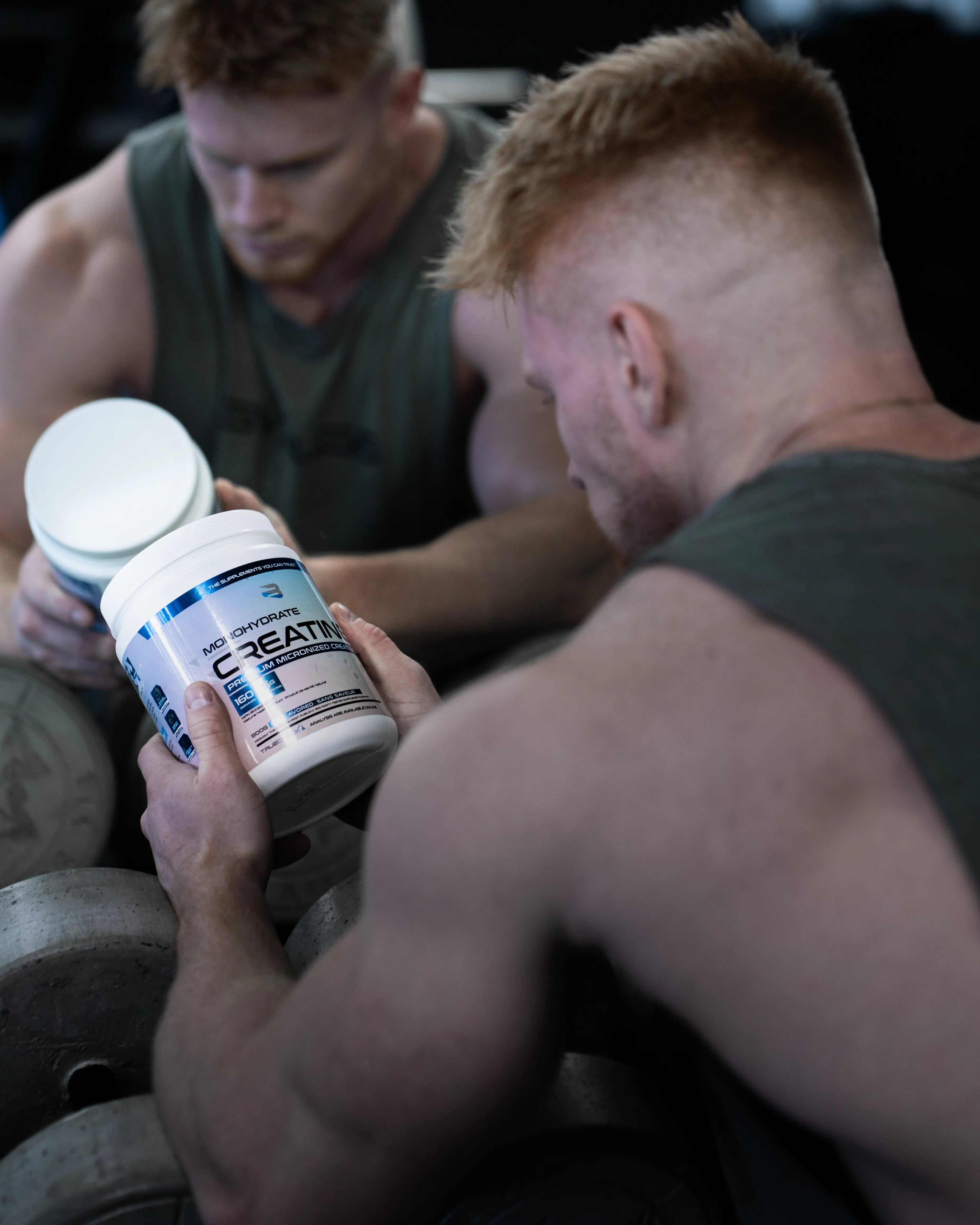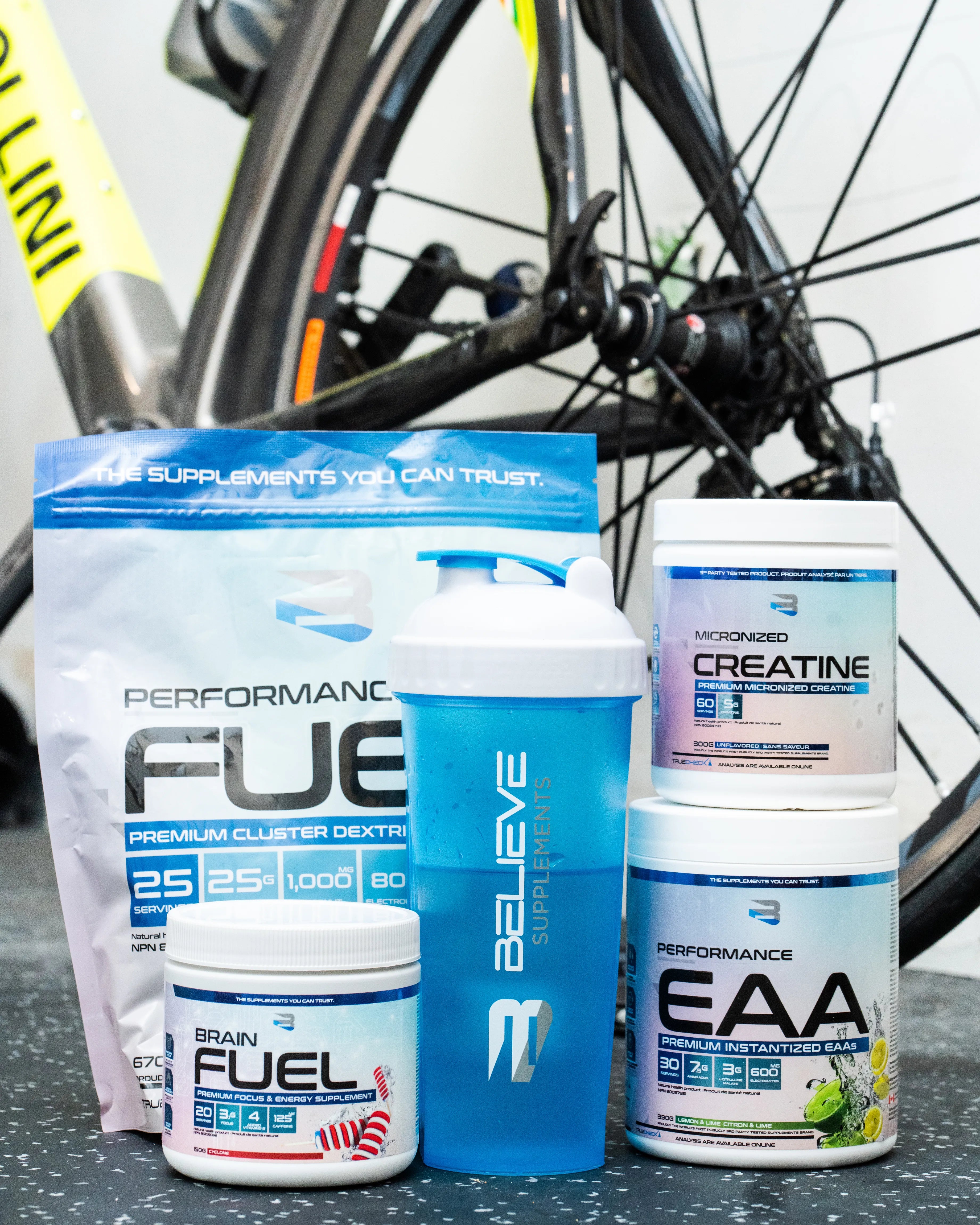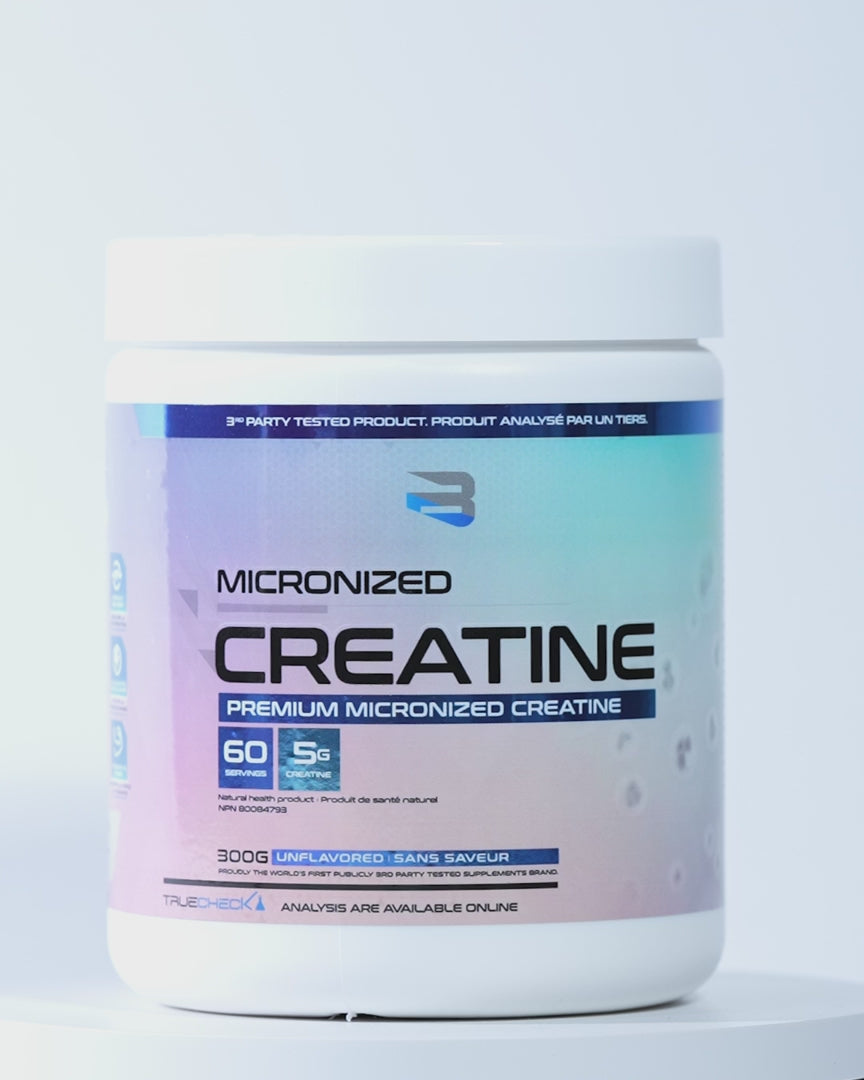 Micronized Creatine
---
💪 Helps promote Muscle Growth and Lean Muscle Mass
💥 Increase your Strength, Endurance and Power
✅ YES IF

▪️ You want to build muscle while losing fat
▪️ You want to become stronger
▪️ You want to increase your ability to perform short-term, high-intensity exercise

❌ NO IF

▪️ You don't want to increase your lean muscle mass or improve your performance.


Ideal supplement for people looking to increase their strength, endurance and power. It is easily absorbed and helps promote muscle growth, allowing you to improve your performance and gain more lean muscle mass.
📌 On a daily basis

▪️ 5g (1 serving) at any moment during the day
ℹ️ 60 or 160x servings available

ℹ️ Allergens
▪️ Vegan friendly
▪️ Gluten-Free
▪️ Peanut-Free
▪️ Lactose-Free
▪️ Soy-Free
▪️ Sugar-Free
▪️ Dye-Free

ℹ️ Non-Medicinals ingredients:
None (product is unflavored)